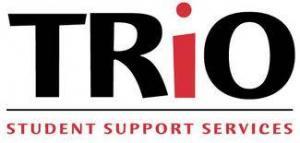 The TRiO Student Support Services program is here to support and assist you with your success at Shawnee Community College.
The program provides eligible students with a variety of free services and resources to assist in the pursuit of a 4-year degree. Academic support, cultural exposure, personal enhancement and career/ transfer assistance are just some of the many services provided to participants in the program.
Student Support Services (SSS) is proud to be a part of Shawnee Community College located on the main campus in Ullin, Illinois. SSS is funded through the U.S. Department of Education Federal TRiO programs.
As a federally funded TRiO program, SSS provides assistance to 160 eligible students each year. When the 160 student capacity has been met, a waiting list of eligible students will be established.
Contact for More Information
TRiO Student Support Services Director – 1-800-481-2242 ext. 3236