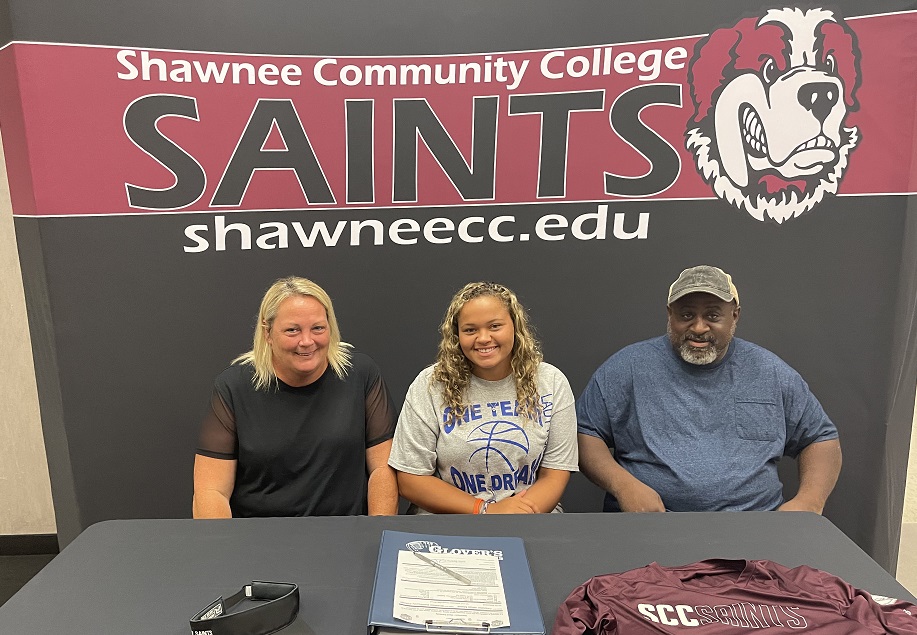 Pictured Left to Right – Christy Moss, Chandler Moss, Ronnie Moss
ULLIN, IL. – Shawnee Community College Saints Softball recently signed Chandler Moss to the Lady Saints. Chandler is a Crittenden County High School graduate where she played for Coach Stephen Smith. She is the daughter of Ronnie and Christy Moss of Marion, Kentucky. Moss was named MVP, All-District tournament team, All-Region during her high school career.
For more information about Shawnee College athletics, call 618.634.3200 or visit our webpage.