Contribute to the Saints Foundation and Your Community
A contribution you make now can be used immediately to meet our urgent needs. You can see the beneficial results of your immediate gift without delay, while maximizing your income and tax savings.
Make a Gift
Donate online. It's quick, easy and tax-deductible!
Or mail a check to:
Saints Foundation
8364 Shawnee College Road
Ullin, Illinois 62992
Types of Giving
Saints Foundation Board Members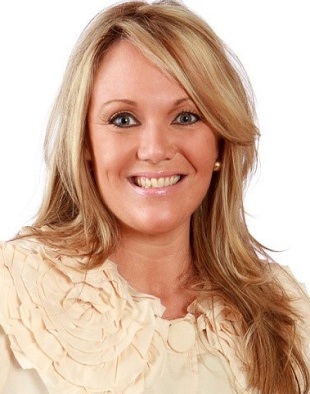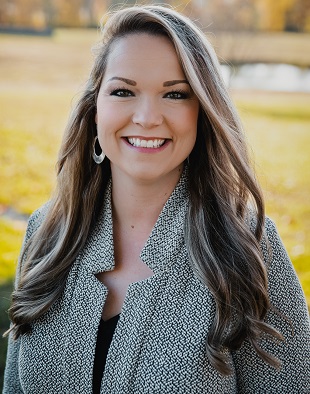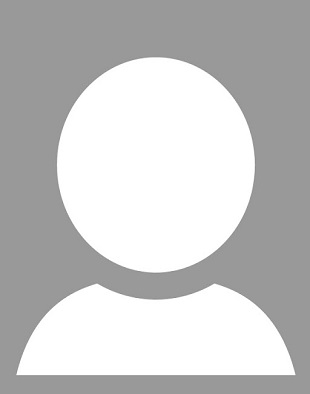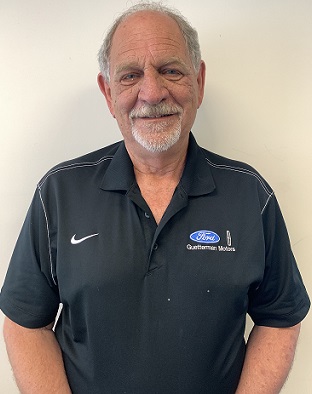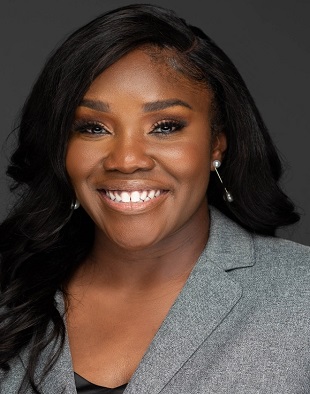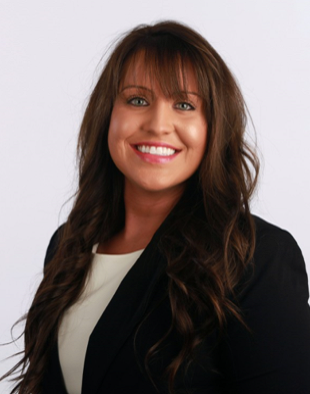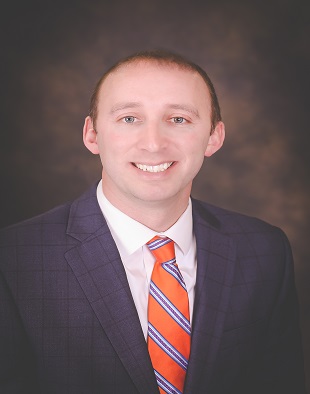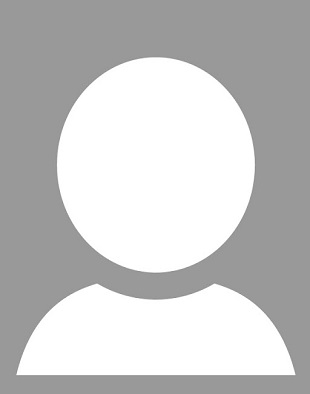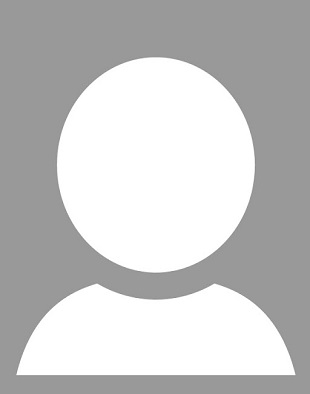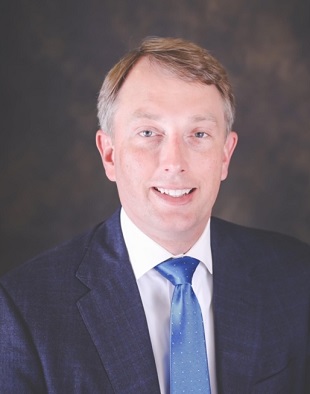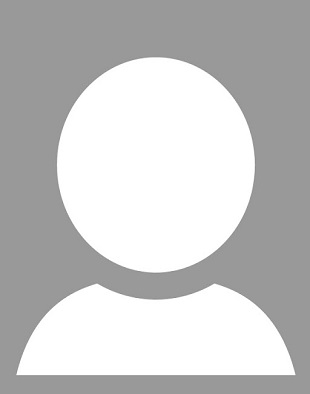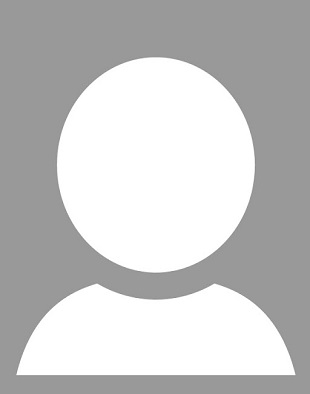 Foundation News
Dr. Hines graduated from WKTC in 2009 with her LPN transferring to Shawnee Community College into the RN program, where she became a first-generation college graduate.
Read More
If you have questions or need any additional assistance or information, please contact the Saints Foundation at

(618) 634-3211

or use the form below.